Italian Rose
St. Germain + Prosecco + Lillet Rose + Soda
Lillet Lemonade
Lillet Blanc + Gin + Lemon Juice + Soda
Moscow Mule
Vodka + Ginger Beer + Lime + Soda
Old Fashioned
Whisky Bourbon + Angostura
Mojito Cerveza
Mojito de Cerveza + Ron Blanco
Classic Negroni
Gin + Sweet Vermouth + Campari
Caipirinha
Rum + Lime + Sugar + Soda
11am to 4pm
Proteins - Chicken | Steak| Shrimp
Southwest
Tomate, Maiz, Habichuela, Queso Mexicano, Tortillas, Aguacate
Mediterranean
Queso feta, Aceitunas, Pepino, Cebolla Roja, Tomate, Garbanzo
House
Vegetales, Lechuga mixto, Crutones
Grilled Shrimp & Avocado Caprese
Camarones a la parilla, Aguacate, Arugula, Cilantro, Vinagreta de la casa
Tuna Tataki & Avocado
Arugula, Repollo, Zanaharia, Pepino
Chicken Avocado Caprese
Pollo a la parilla, Tomate cherry, Mozzarella fresco, Aguacate
Cobb
Tocino, Huevos, Cebolla, Tomate, Aguacate, Garbanzos
Ahi Tuna Nachos
Atun Poke + Chips de Wonton + Algas + Aguacate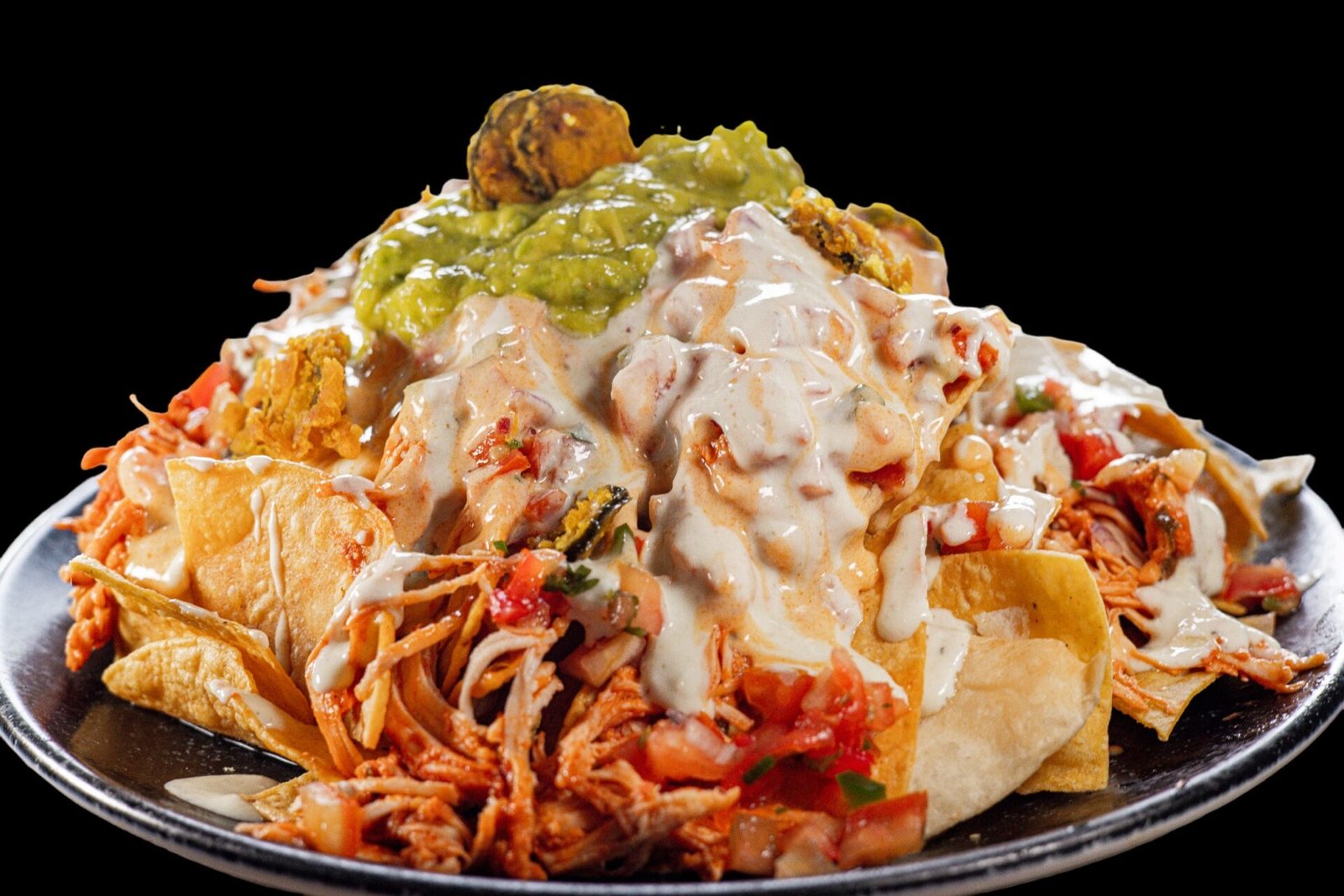 Nachos Cargados
Crispy Pork Belly | Ropa Vieja | Chicken / Pollo Ripiado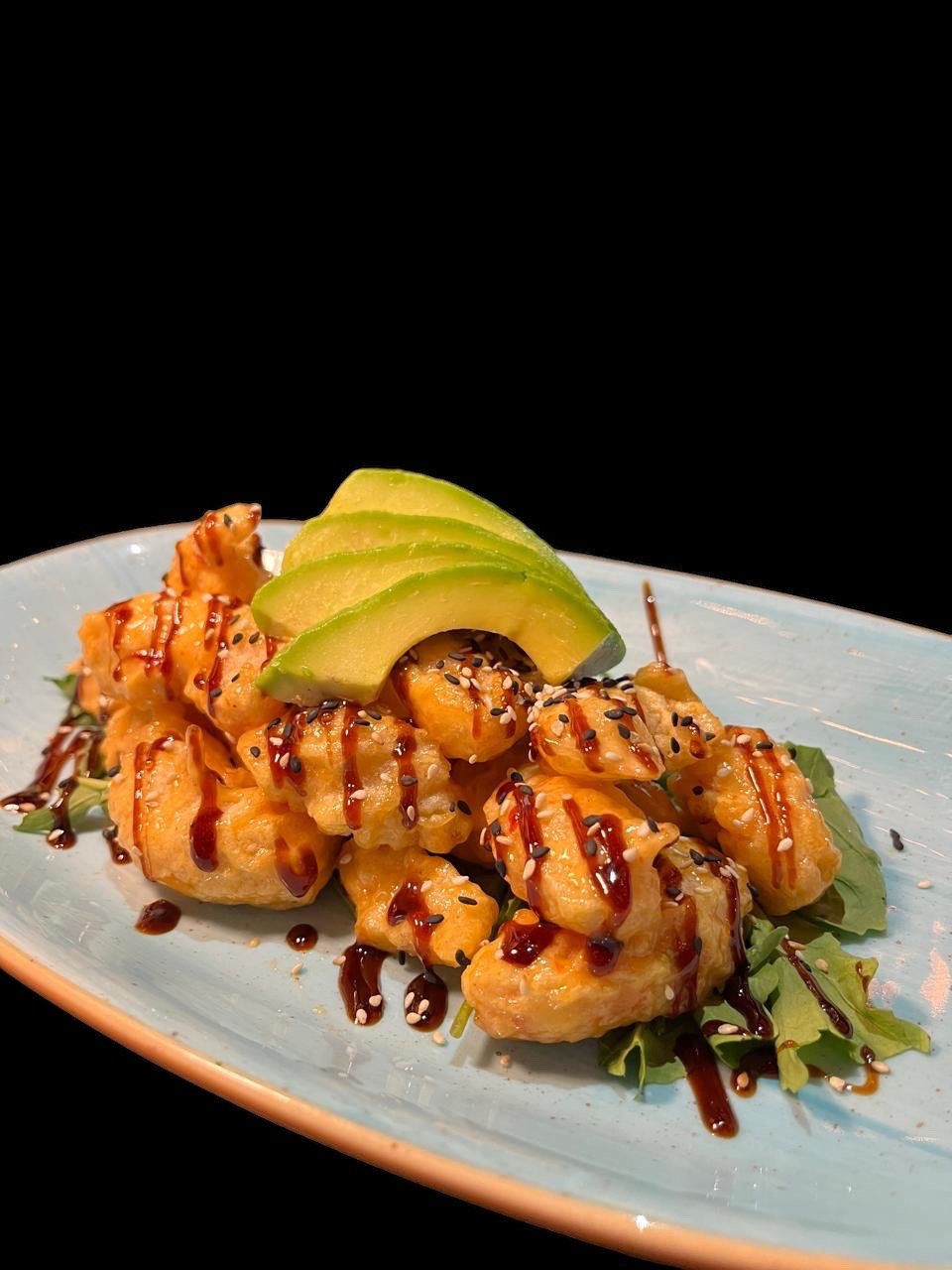 Diablo Shrimp
Camarones Tempura + Aioli Picante
Pork Belly / Chicharron
Guacamole + Salsa Picante + Limon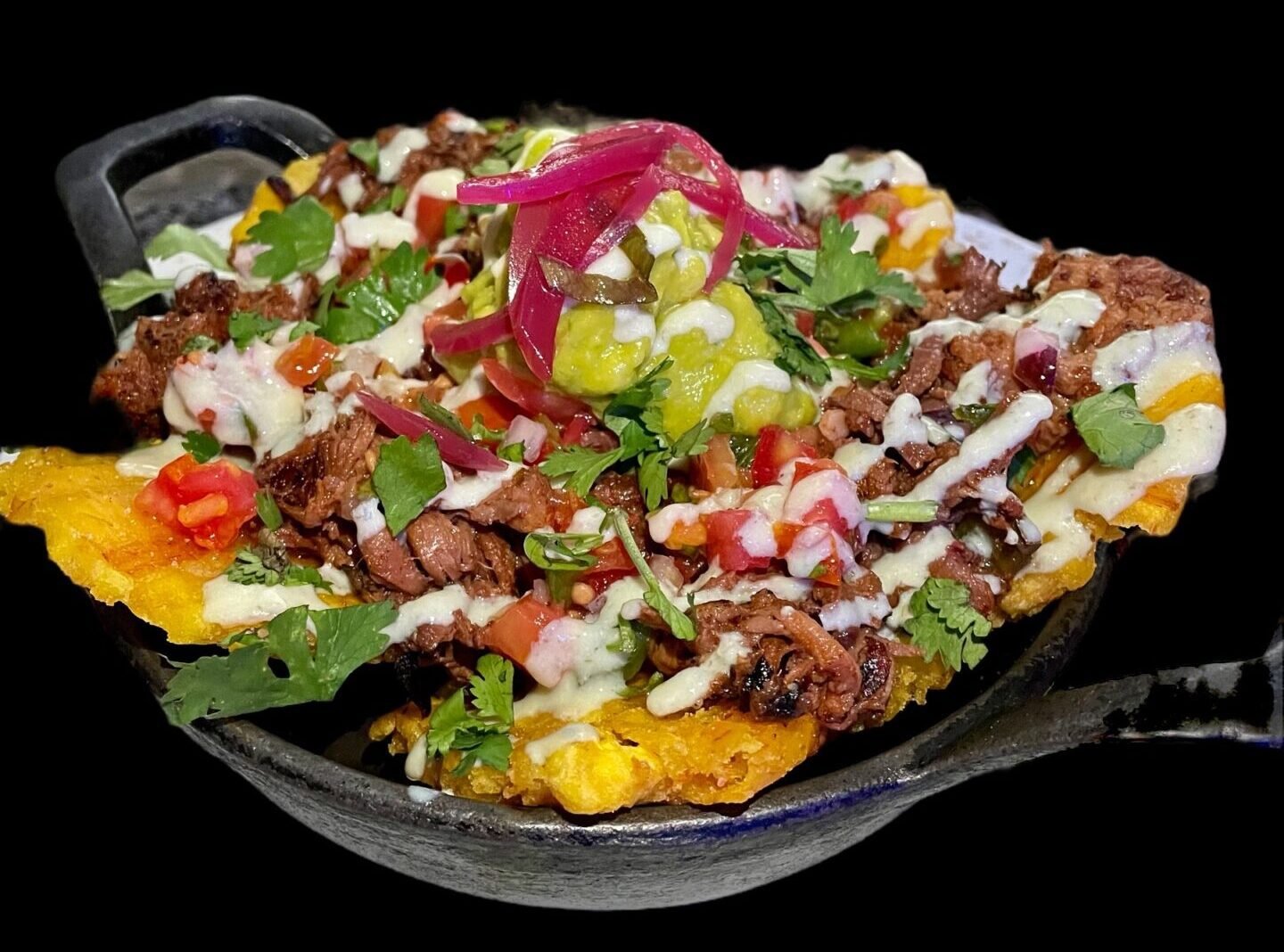 Tostachos
Tostones + Ropa Vieja + Pico de Gallo + Guacamole
Garlic Cheesy Bread
Pan de Queso y Ajo + Salsa Pomodoro
Chicken & Cheese Croquettes
Croquetas de Pollo + Mozzarella + Aioli de Ajo
Tuna Tartar
Atun Fresco + Aguacate + Puerro + Aioli Picante
Sweet Plantain Shrimp
Camarones al Panko + Envuelto en Plátano Maduro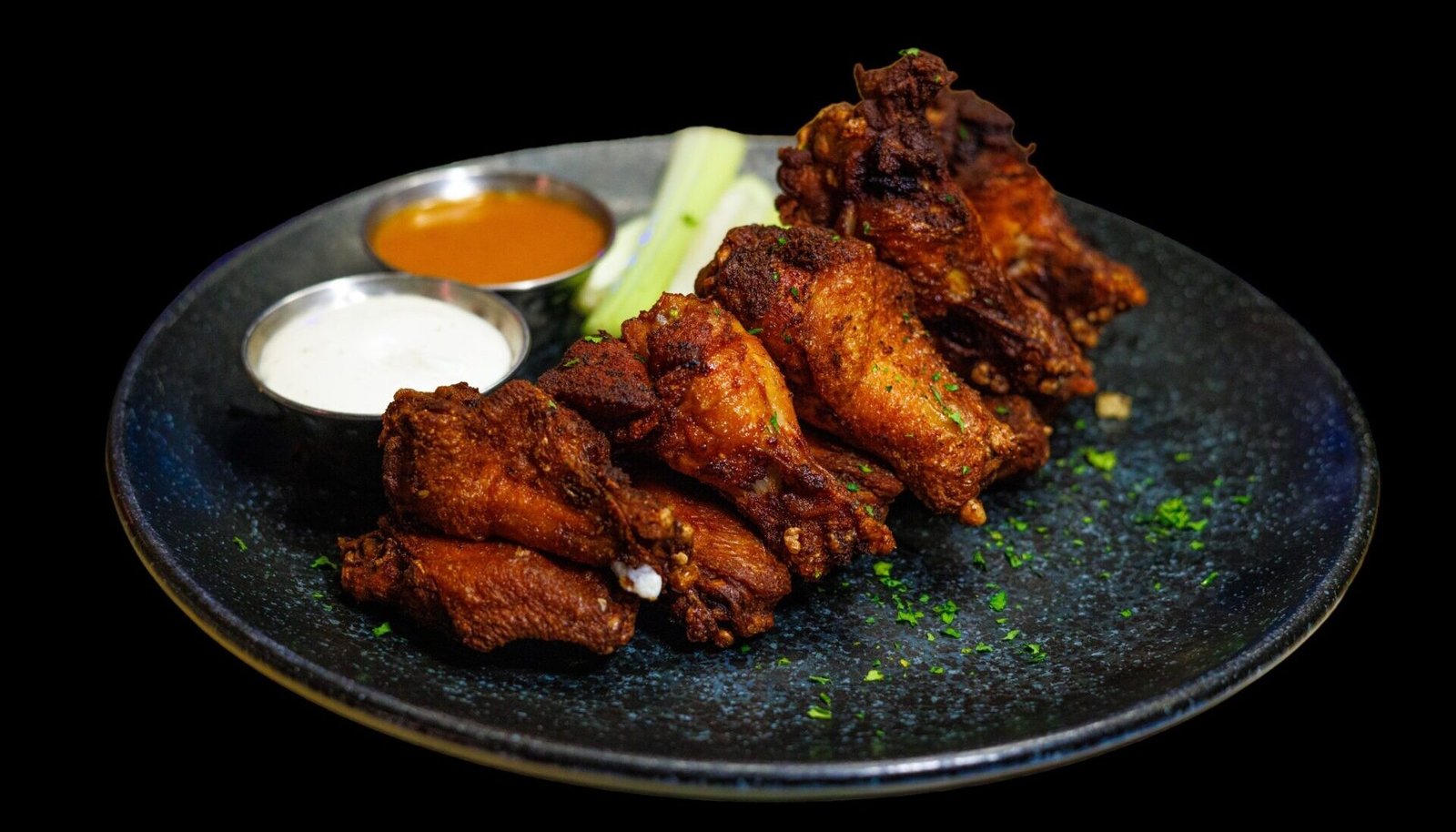 Wings
House Hot | Old Bay | Teriyaki | Sweet Chili Thai | Garlic Parmesan
Duo Mofongo
Platano + Yuca + Pico de Gallo. Chicharron | Camarones Cremoso | Pollo Ripiado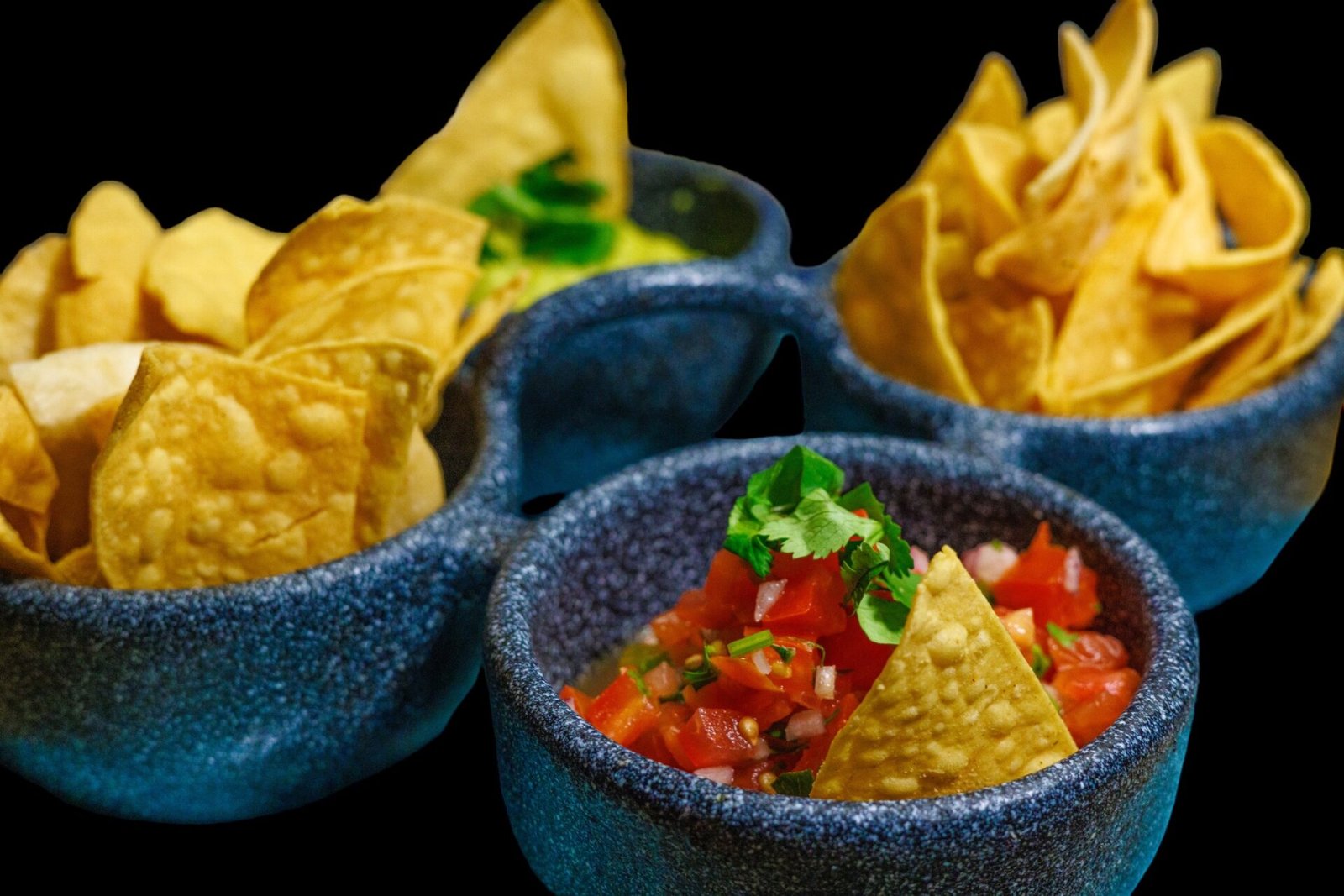 Chips & Dip
Pico de Gallo + Guacamole
Onno's Yaroa
Queso + Aioli + Tocineta. Chicken | Ropa Vieja.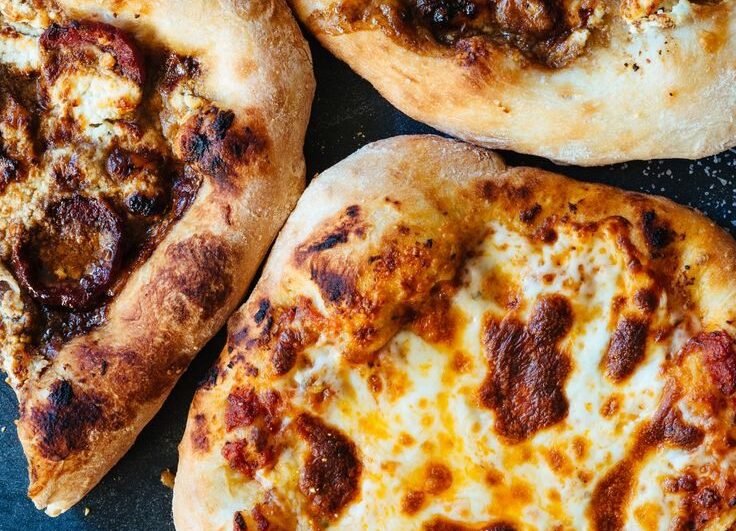 Mini Margherita Pizza
Cheese Quesadilla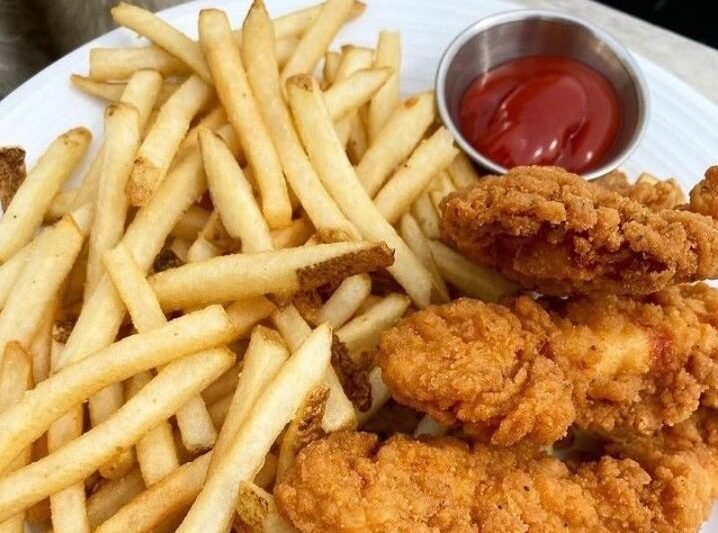 Chicken Tenders
Penne Pomodoro
Nutella Pizza
Masa de Pizza + Nutella + Azucar en Polvo
Nutella Sticks
Masa Frita + Azucar + Nutella
A Round of Beer
Appreciate your meal? Buy the kitchen staff a round!
Fried Oreos
4 Oreos Frito + Sirope de Chocolate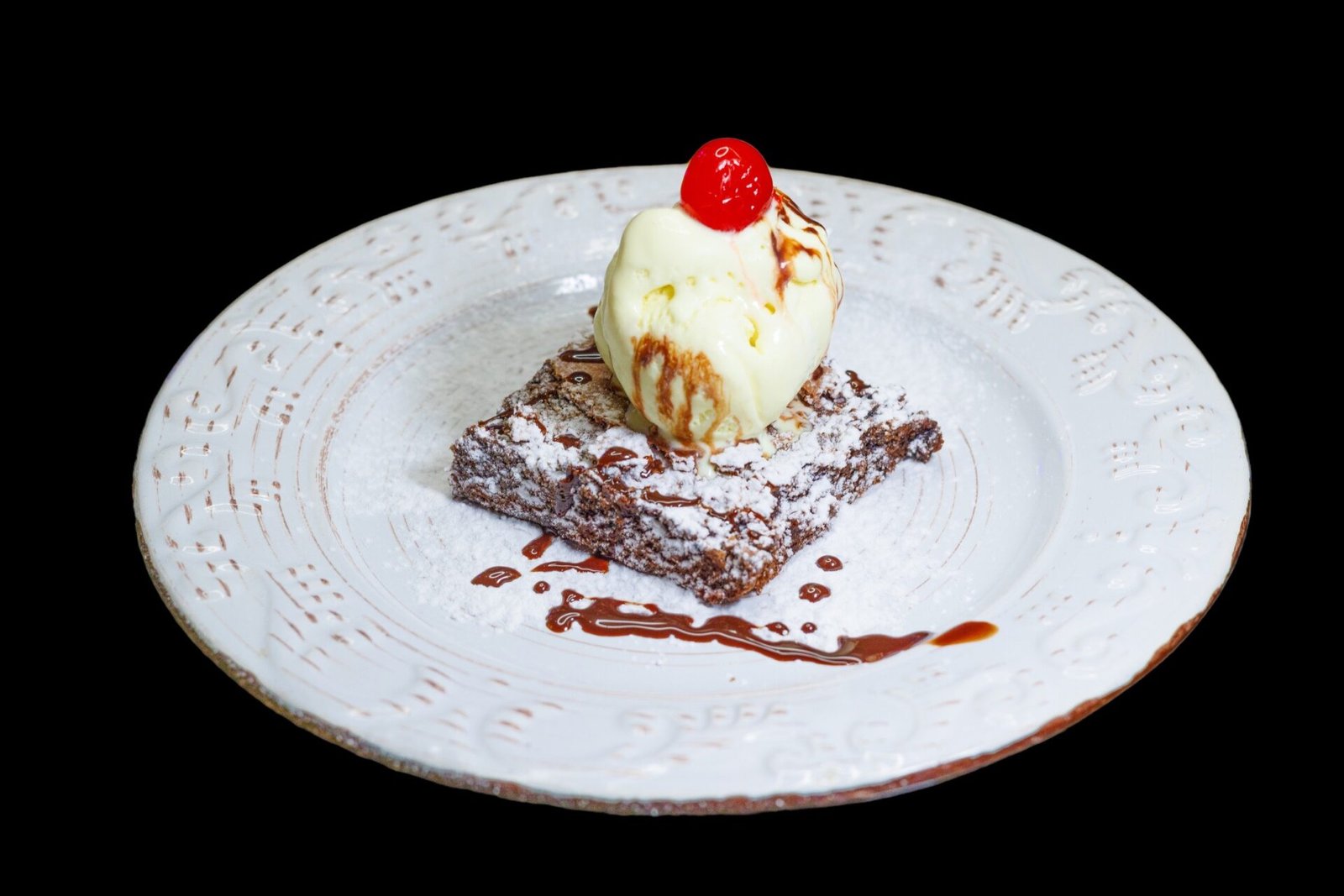 Brownie a la Mode
Helado de Vainilla + Azucar en Polvo